End Of Year Function Ideas
So it's coming to the end of another year that has flown by as usual and you are scratching your head for some inspirational end of year function ideas! Why not hire one of our mobile coffee carts to impress your guests at your end of year function. We have been providing our mobile coffee carts for functions and events throughout Melbourne since 2011. We have had some amazing feedback and reviews about how guests loved having our mobile coffee cart onsite at their parties. Our online reviews can be found here: Google Reviews
Coffee Cart at your End Of Year Function
Being located in Melbourne, the coffee capital of the world means that the standard of coffee catering must be at a high standard at end of year functions and events. Guests now expect only the best when it comes to their coffee and love talking about where the coffee beans come from, how it is roasted and also the best brewing methods available that suit each origin of coffee.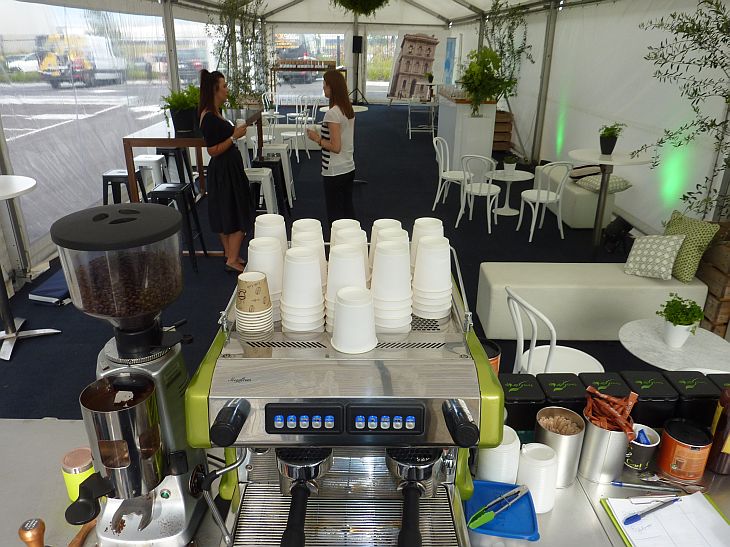 Coffee Catering In Melbourne
In 2015, we have had the pleasure of working with some of the biggest companies for their end of year functions and events including The Herald Sun, AFL and Channel 9. The Herald Sun organised a fantastic day out at Cruden Farm which included a great array of suppliers including us behind the coffee cart, Mr Whippy, the Taco Truck and plenty of show rides for the family's to enjoy.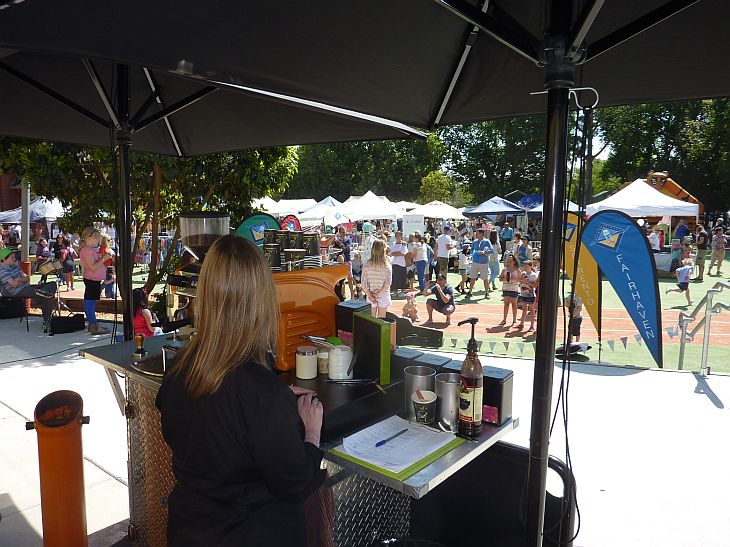 Coming to the end of another great year in 2015, we are looking forward to finishing up our last few functions and events for the year. We have some last minute gift ideas for Christmas and New Years that are available via our online store including fresh coffee beans, our range of tea, chai and hot chocolate.
We would like to take this opportunity to thank all of our regular loyal clients that we have worked with in 2015 and look forward to meeting and providing our mobile coffee cart service to new customers throughout 2016. Take care and have a wonderful Christmas and New Year.
Jason and Karine Hart